The Coffman Farm.
The 60 acre farm, located in central Michigan, has produced corn, soybeans, and wheat. My family sold it to another member of the extended Coffman family in 2019.

The (nearby) property once owned by John Coffman appears in the 1864 Plat Map (with Index) of Eagle Township, Clinton County.
Pictured below are a few pieces of the vintage farm equipment that used to be in our back woods. We had most of them hauled away a while ago.
Cement Mixer.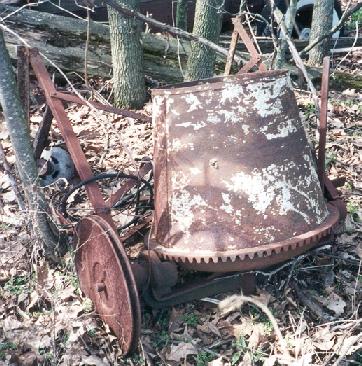 4 Hole Hog Feeder.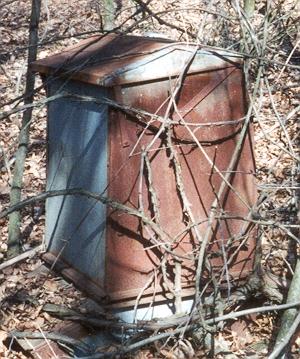 Manure Spreader.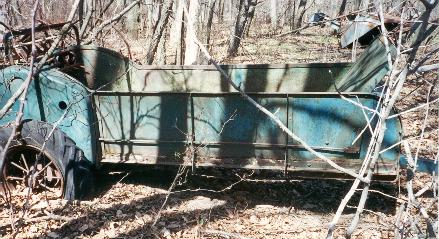 Tractor Pulled Side Delivery Rake.
used to windrow hay.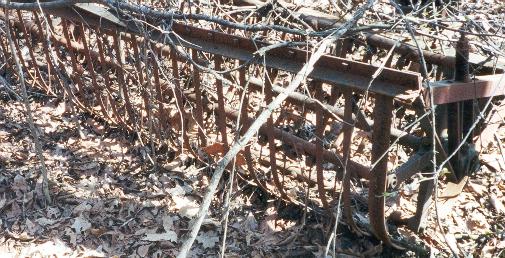 1-Row Cornpicker.
pulled by tractor - followed by wagon for whole ears of corn.

Cultipacker.

Tank.
This is still there.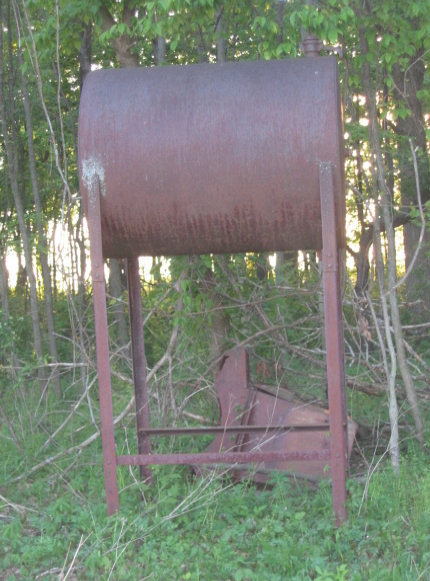 ---