PARTNERS IN NURSING EDUCATION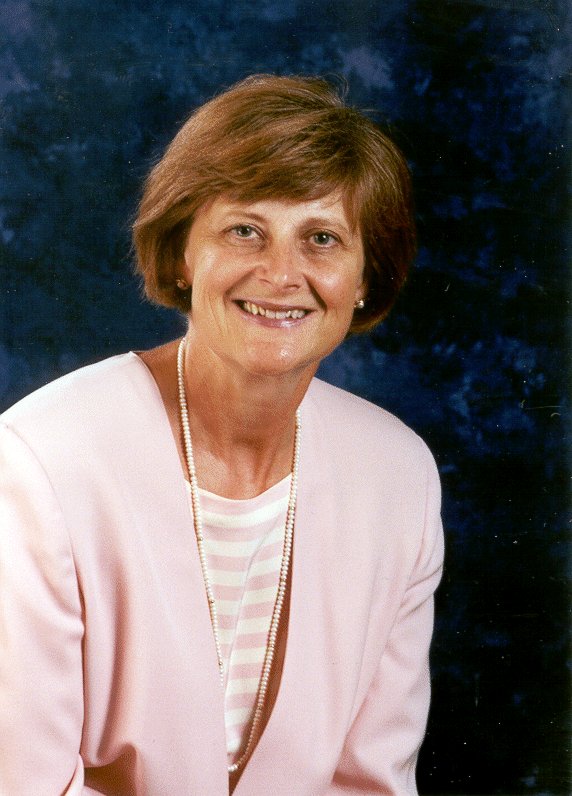 Linda Meyer, PhD, RN,
Director Undergraduate Programs, IPFW/Parkview Nursing Department
Essential Clinical Behaviors
Click here to connect to the student tuitorial presentation.
Click here to connect to the faculty tuitorial presentation.
Russian Nurses' Conference
Paper Presentations and Research

Research Interests
Path analysis and the theory of planned behavior (TPB)
Relationship among variables of TPB contributing to nursing students' intentions to ask for assignments to perform nursing behaviors after using a self-report database.
Creative Endeavor
Cardiovascular Nursing CD-ROM
Essential Clinical Behavior Database
Dissertation Topic
An Application of the Theory of Planned Behavior: Nursing Students: Intentions to Seek Experiences Using the Essential Clinical Behavior Database
Course Responsibilities
NUR 525 Nursing Informatics

Course Syllabus
NUR 225 Parent-Child Nursing
NUR 113 Communications in the Healthcare Setting
University Service
Continuing Education Advisory Subcommittee
Academic Computing and Information Technology Advisory Subcommittee
Distance Education Subcommittee
Center for the Enhancement of Learning and Teaching Advisory Board
School of Health Sciences Technology Steering Committee
AS Nursing Curriculum Committee
BS Nursing Curriculum Committee
MS Nursing Curriculum Committee
Academic Computing and Information Technology Advisory Subcommittee
Distance Education Subcommittee
Center for the Enhancement of Learning and Teaching Advisory Board
School of Health Sciences Technology Steering Committee
AS Nursing Curriculum Committee
BS Nursing Curriculum Committee
MS Nursing Curriculum Committee
---
Comments send to: Linda Meyer, Department of Nursing